New Senior Designer - Dinny e'Silva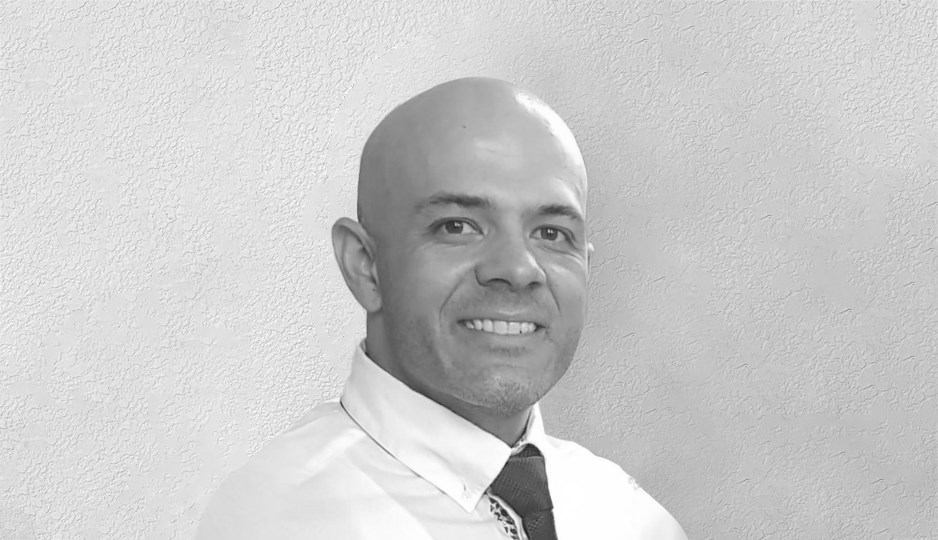 Dinny e'Silva is our new Senior Designer for Bergvik Southern Africa. Dinny started his training doing hand drawn draughting after matriculating from school. From there he stepped into the retail world for a few years before opting to follow his calling and studying architecture and TUT.
His career has spanned almost two decades where Dinny has had the privilege of being a team member on many outstanding projects working for a small but powerhouse firm. Dinny has a penchant for attention to detail and strives to provide the best of his abilities and continues to push the envelope on his personal growth.
He may be reached at +27 (0) 83 781 0502 or via email at dinny.esilva@bergvik.com