MHV Architects & Project Managers
Jonathan Lovegrove talks about his experience of working with Bergvik for several years during various projects in Southern Africa.
Jonathan Lovegrove - Director, tells:
"We wish to confirm that we have specified Bergvik's Iso Floor on many if not all our completed Data Centre Projects spanning over the last 14 years. These included several Vodacom (Pty) Ltd projects ranging in size and complexity.
The Floor System provides flexibility, strength and overall stability and is a complete solution. Bergvik has assisted us in the past and worked along side the professional team to allow for the most optimal design with a quick and easy installation.
Recently we began to specify the Bergvik Flex-Grid Ceiling System. Most recently in a Data Facility in Polokwane and a Cable Landing Station in the Eastern Cape. The ability of the Iso Flex-Grid as a suspended structural ceiling system allows support and added flexibility to accommodate all overhead services.
I have personally worked with Bergvik on many of these projects and am always grateful for their hands on approach and professionalism. In consideration of this and the above mentioned we do not hesitate to recommend Bergvik Iso Floor, Bergvik Flex-Grid ceiling system and Bergvik as a whole."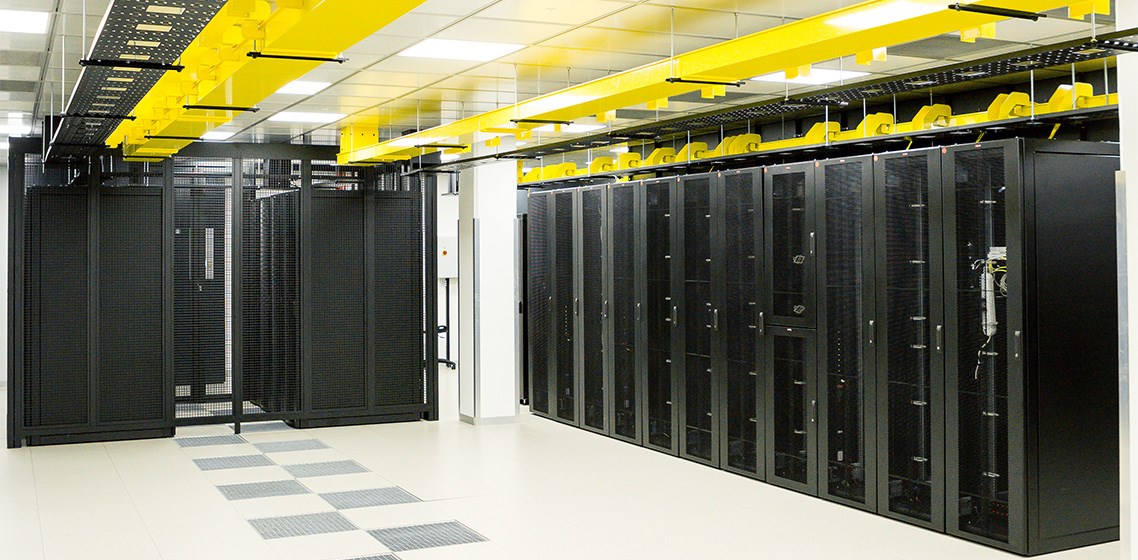 THIS IS MHV ARCHITECTS & PROJECT MANAGERS
Originally established in Cape Town in 1969 as "The Meyer Louw Partnership" and in Pretoria in 1983 as "The Meyer Louw van Vuuren Partnership". A change from partnership to an Incorporated Company status in 1992 occurred and is now styled as MHV Architects, Planners Pretoria Incorporated.
Over the last 50 years MHV have gained experience in a diverse field of building categories and their portfolio of completed projects includes Telecommunications & Data Centers, commercial, industrial, retail, educational residential, hotel and leisure as well as numerous projects in the mining and water treatment industry. While most of the work to date has been in South Africa, they are currently active in Mozambique and several other African Countries.
Visit MHV at www.mhv.co.za