Brista 2 CHP-PLANT in Sigtuna

The flexibility of the floor due to the different sized floor panels makes cabling and maintenance simple and easy! Bergvik always has good service and is a safe and reliable supplier, and that is what makes us choose Bergvik.

Kent Häggman
Project Manager - Goodtech Project & Services
BERGVIK DELIVERS FLOORING TO BRISTA 2 CHP-PLANT IN SIGTUNA
On November 29, 2013, Fortum's new CHP plant, Brista 2, was inaugurated in Sigtuna Municipality, Sweden. Goodtech Projects & Services AB was to deliver telecommunication and fire alarms, installation of floors, power supply, general power and lighting in collaboration with ABB. For this project, 130 employees from Goodtech were involved. Raised Access flooring was required for 1478m2 within the power plant. Bergvik was chosen as the flooring supplier for the project.
"We have been working with Bergvik for a long time and it has always worked out great!"
says Kent Häggman, Project Manager for Goodtech Project & Services. Bergvik's capability to provide a turnkey solution was one of the decisive factors with its own project management, local presence and smart accessories, such as the Mounting clamp.
Heavy loads
Bergvik's mission was to supply a flexible raised floor for Switchgear Rooms that could withstand heavy loads, as one of the rooms would house 4 transformers of 6 tonnes each. The floor was built with reinforced transport corridors so that the transformers could be rolled in after the floor installation. In total, 19 Switchgear floors were delivered for this project from Bergvik to Goodtech. Each floor was designed, manufactured, delivered and installed within 3 weeks. Deliveries to Brista took place continuously from November 2012 to July 2013.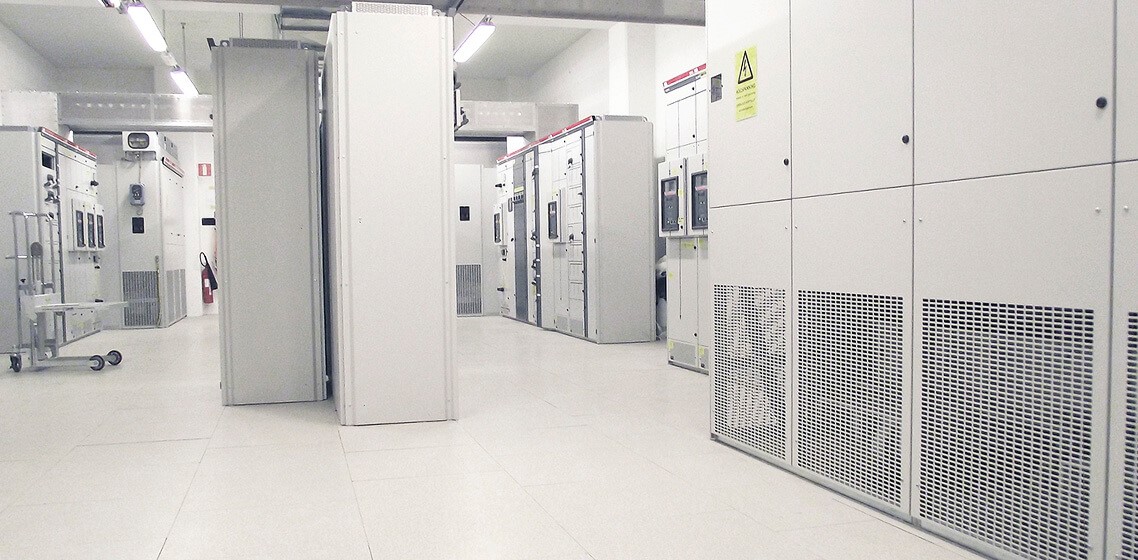 PROJECT FACTS
Brista 2 can handle 240,000 tonnes of combustible waste from households and industry per year and provides a supplement of district heating and electricity, corresponding to the demand for 50,000 normal-sized apartments per year. Annual production is estimated at 500 GWh of heat and 140 GWh of electricity. Brista 2 is owned by 85% of AB Fortum Värme together with the City of Stockholm and 15% by Sollentuna Energi.

THIS IS GOODTECH
Goodtech provides project management and customized solutions in electrical and process assembly, power and automation. The Goodtech Group has sales of more than 2.5 billion SEK a year and employs 1500+ people.