New employee - Ruhan Ooosthuizen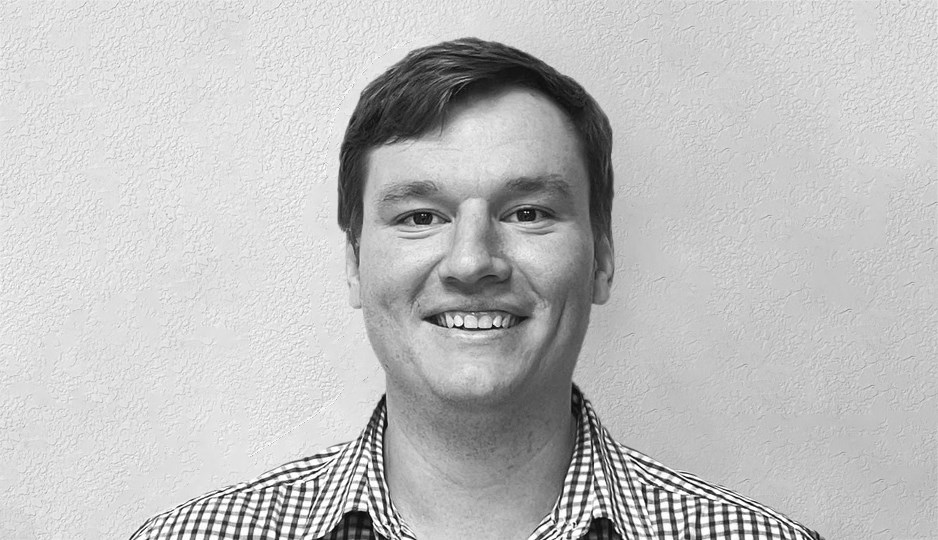 Ruhan is a 26-year-old Electro-Mechanical Engineering graduate from the Northwest University who strongly relates to Elon Musk who said; "When something is important enough, you do it even if the odds are not in your favour."
He is a well rounded person balancing work and personal life. Ruhan likes the outdoors and social gatherings with friends and family and sees himself as someone who is hardworking, dedicated, friendly and has a great sense of humour.  Ruhan's short-term goal is to further his career and utilize challenging opportunities to make a difference while gaining knowledge and experience.
- "I am passionate about engineering and want to excel as a Professional Engineer in the future. I am well-organised and approach tasks in an orderly manner to accomplish success. I value teamwork as an essential part of success in any organisation."
We at Bergvik's South African team look forward to working with Ruhan!