New Sales Director for Bergvik NA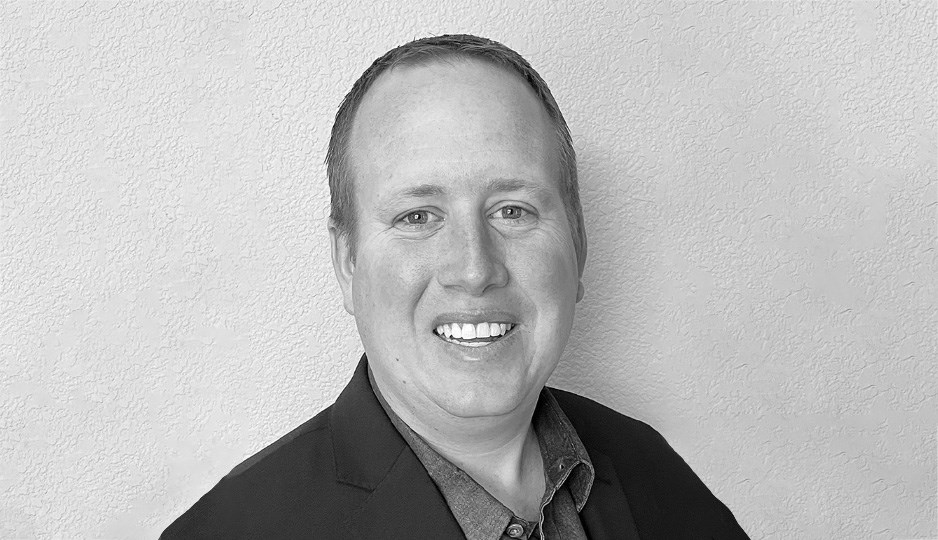 Bergvik Group AB and its subsidiary Bergvik North America are pleased to announce the appointment of Jeremy Dehnel as Sales Director for North America. Jeremy will be responsible for developing, leading and driving Bergvik's growth and expansion in North America, selling raised access floors, structural ceiling systems and seismic bracing equipment support frames to data centers, indoor substations / electrical equipment rooms, and other mission critical facilities.
Jeremy comes to Bergvik with over 15 years of experience in business development, project management, and team building, with a successful track record of exceeding company goals and objectives.
He may be reached at (262) 804-2657 or via email at jeremy.dehnel@bergvik.com.