Bergvik Sweden welcomes Martin Edh!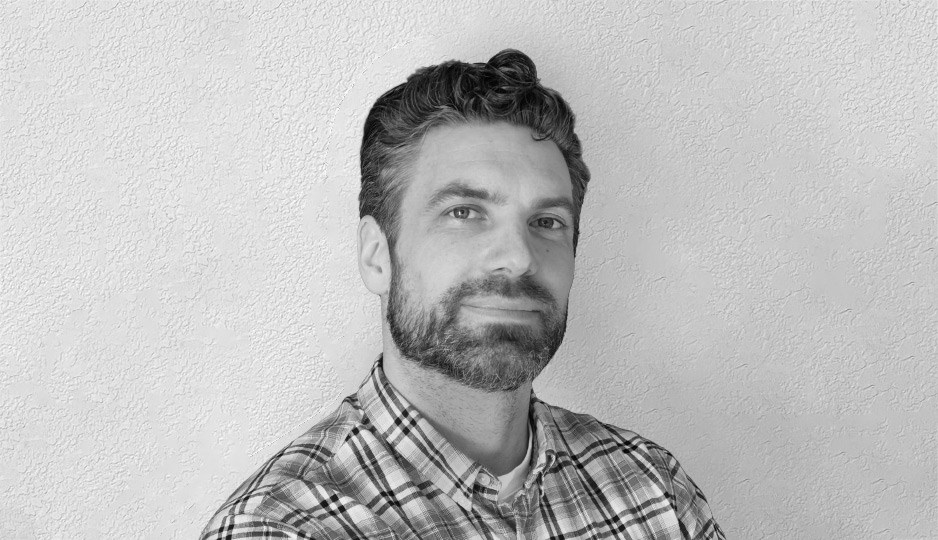 Please join us by welcoming Martin Edh to Bergvik who will replace Leif Eriksson as Project Manager and Installation Coordinator.
We also like to take the opportunity to give a big thank you to Leif for his time at Bergvik and wish him all the luck in his future endeavors!
Martin most recently worked as site manager at SVEVIA. He has previously worked as a self-employed in the real estate business for many years, and prior to that he worked with land and park management at a nationwide company.
We are happy to have Martin as our new project manager and installation coordinator and are certain that the skills and knowledge he has acquired during his career will make him a perfect addition to the Bergvik team!