Datacenter Forum, Stockholm
Bergvik Sweden will be participating at the 7th annual edition of the Datacenter Forum Stockholm event on the
2nd of December 2021, Clarion Hotel Sign. We will be doing so along with more than 600 other colleagues from the datacenter sector in Sweden.
We are excited to participate in this notable event.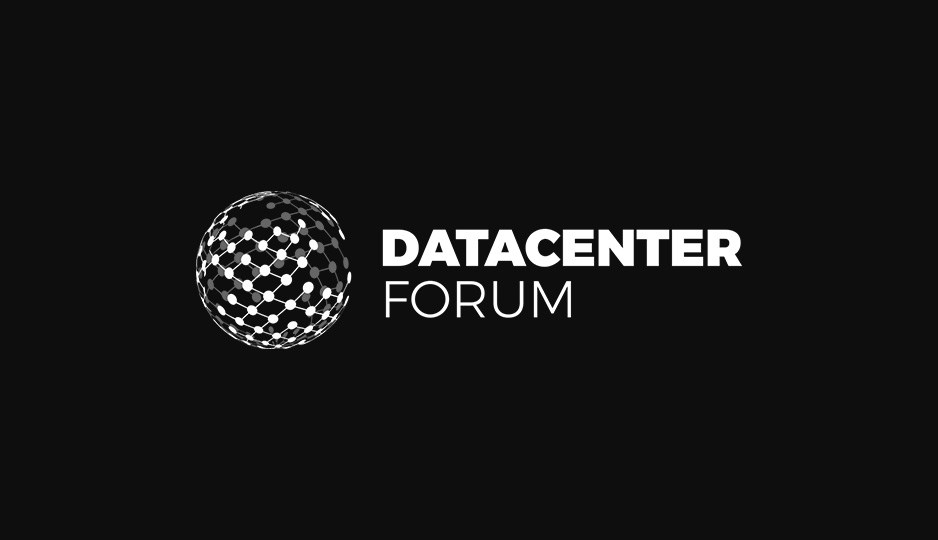 Place: Clarion Hotel Sign
Location: Stockholm, Sweden