Datacenter Forum, Oslo 2023
On March 30, 2023, Bergvik Sweden, together with more than 400 other professionals and established companies in the data center industry, will participate at the Datacenter Forum event in Oslo, Norway. This is the 9th year that the Datacenter Forum event returns to Oslo and will take place at Radisson Blu Scandinavia Hotel.
We are excited to participate in this notable event!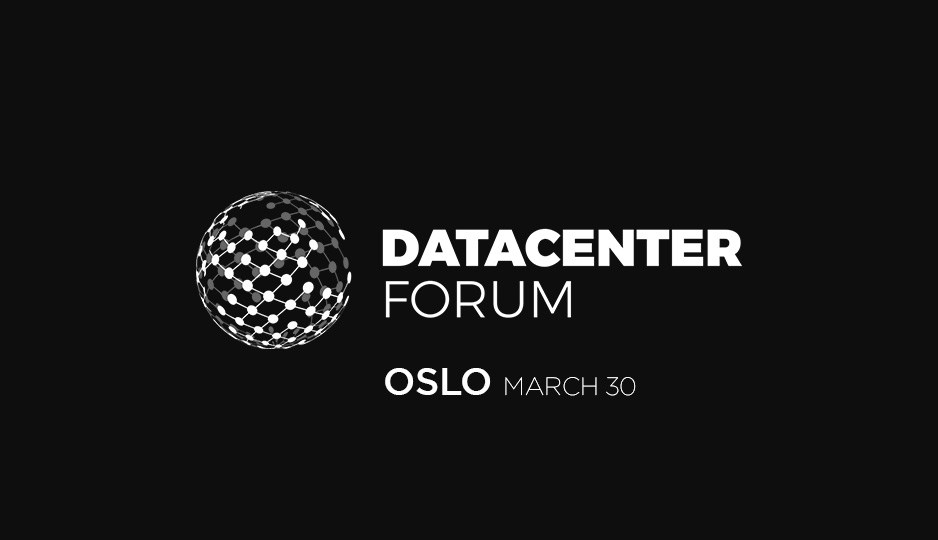 Place: Radisson Blu Scandinavia Hotel
Location: Oslo